Aviotek (Large)
OUT OF COLLECTION 248,00 € Ex 22% VAT
LARGE SIZE to Be safe with LOW PANTAM
The new DOME Shape it's the perfect balance between design and performance.
No scarier to Travel with Big / Low Handpan*.  *Compatible for LOW PAN and Regular size too. 
Ready to Fly SAFE?  Run to Check-in Aviotek under the Plane.
The large version ( Dome Shape) helps to protect every Low Pantam / Handpan  from heavy impact.
100% ready for Cargo & check-in stock.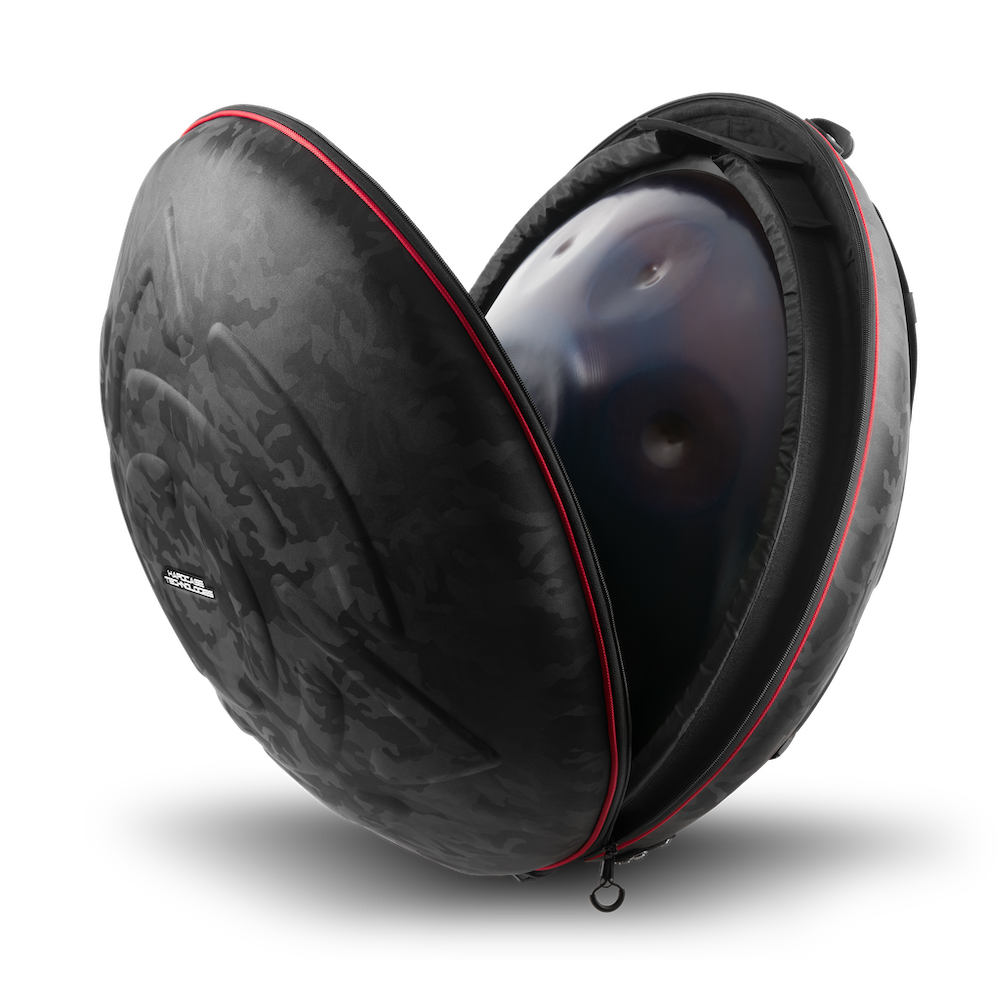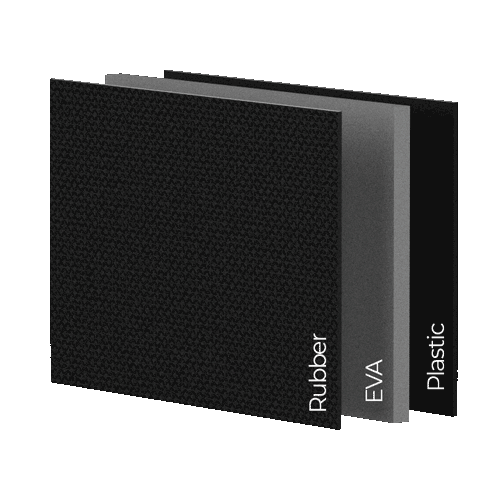 Aviotek- The new Way to Forming our idea
3 LAYER OF TECHNOLOGY - Full body melt
After many years of research, we found a way to formed e in the same body shell  3 different materials.
RUBBER fabrics: to absorb and make the case more stable in every situation
E.V.A Material : for absorbing the vibration from heavy impact
PLASTIC PI: Lighter but extremely strong. Used to made Aviotek 100% Hard like a tank.
The NEW EVA Generation Shoulder
EVA Bubbles below the shoulder for the best comfort
Small EVA bubbles below the shoulder guarantee maximum comfort for long journeys.
Inner Refinforced layer for a long time traveling.
Frontal Connections are adjustable with an SOS whistle.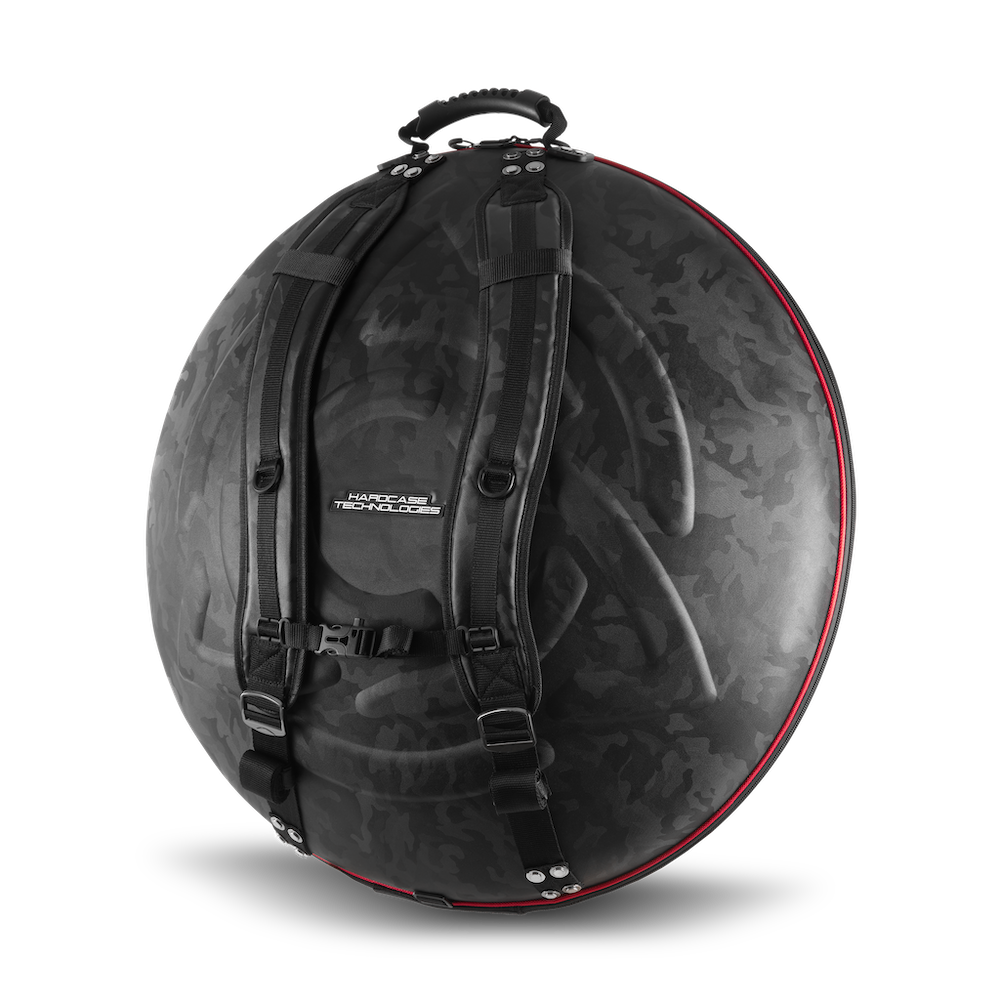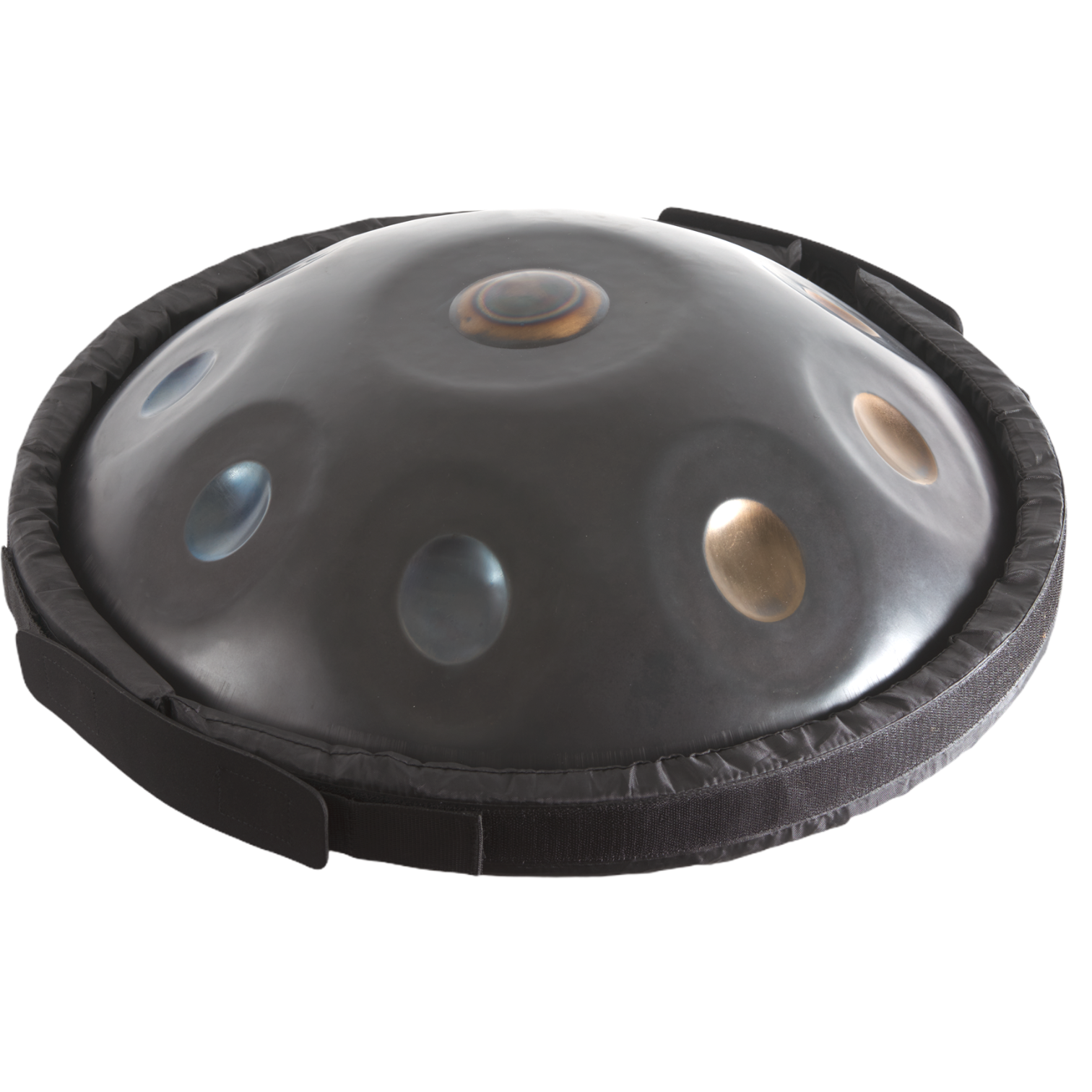 Extra Flange protection with the new EVARIM SYSTEM PROTECTION
Increase the Handpan flange (Rim) protection.
With the new Evarim system, it's become easier to remove and adapting your protections around all the Handpan flange in the world.
Anymore scarier about side impact with EVARIM SYSTEM KIT .
(Inc in the Aviotek bag)
AIRPAD ( Accessories not inc)
Aviotek + AirPad.
Never stop exploring the world with your Handpan in the best comfortable way then possible.
The ultimate idea by HCT it's the new AIRPAD, a Multi-functional AIR Pillow for every situation.
Just remove it from your AVIOTEK and use it like PIllow for Airplane, train, bus, car, and more.
Or simply use it for play or hold your handpan during your outdoor activity.
And for the laziest people.. NO WORRY, use AIRPAD like  Neck and lumbar travel air pillow support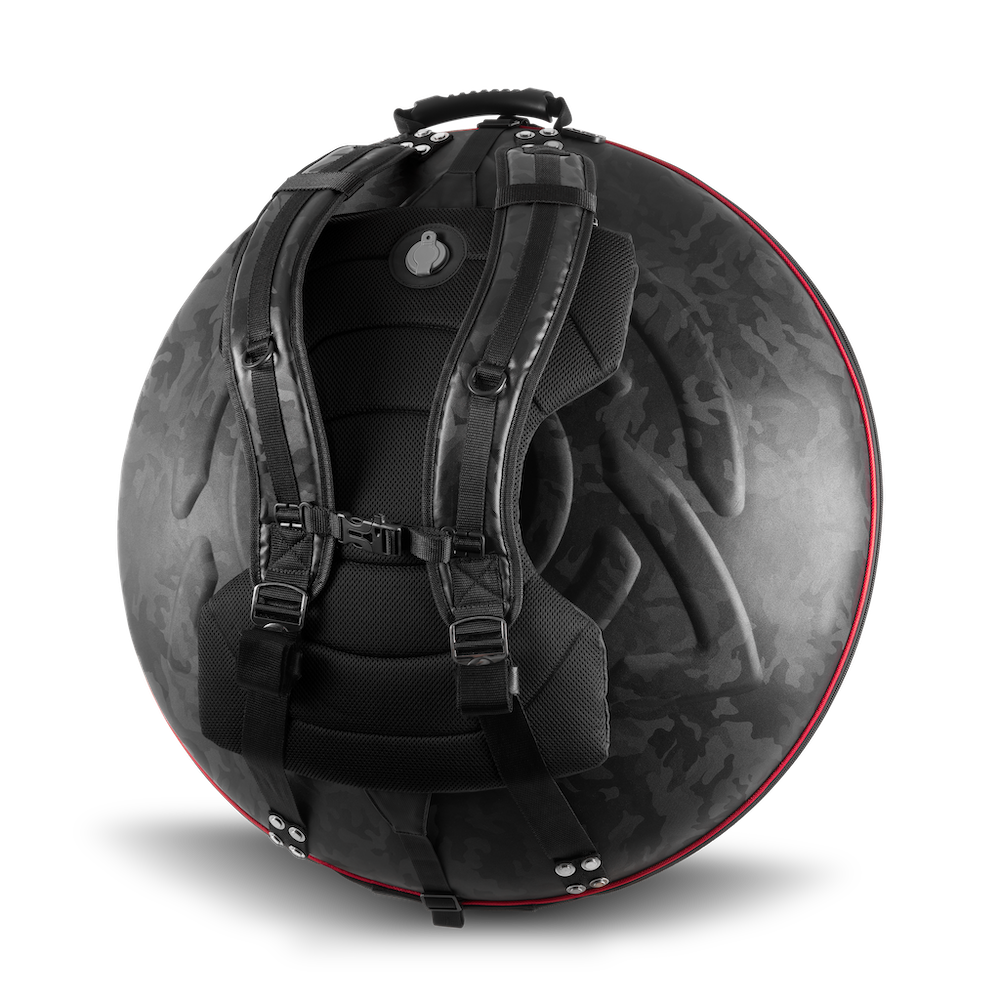 AVIOTEK CRASH TEST - VIDEO COMING SOON
Follow our MEDIA and discover more AVIOTEK
VIDEO COMING SOON