Flyroll – Handpan Trolley
New model coming soon 390,00 € Ex 22% VAT
COOL and SAFE travelling by FLYROLL
The perfect harmony of distinct Italian design and functionality
FlyRoll, the only multi-functional Handpan luggage in the world.
Trolley and backpack. Versatile and strong. ALL IN ONE
FlyRoll is smartly designed to make every journey delightful, from the ease of movement and save space to ergonomics and reliability.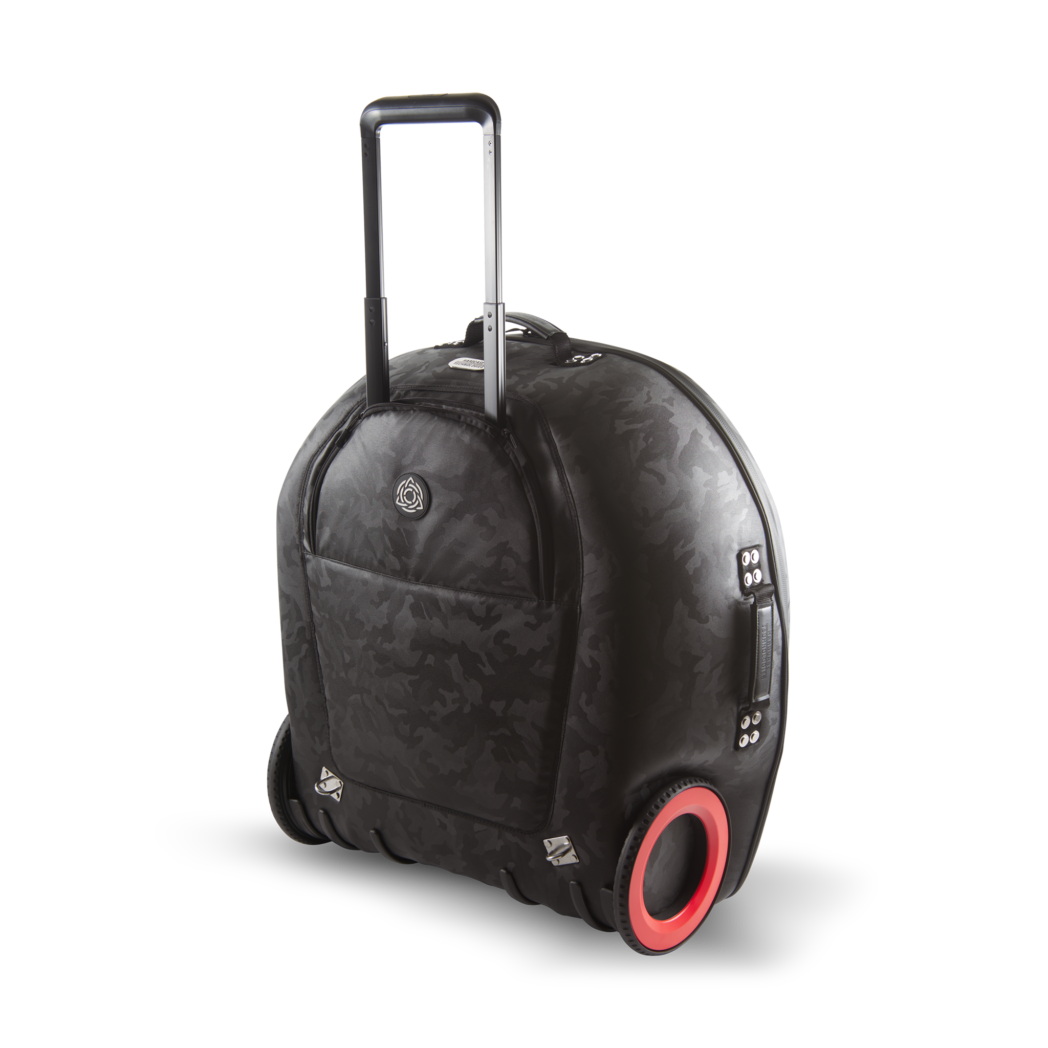 Roll anywhere your Handpan
Roll Light.
GravityRoll™ wheels are designed to unload the weight to the bottom of the case. Feel like you are defying gravity when rolling your luggage.
Roll Forever.
No more broken wheels with unique side-mounting design and tough construction. Roll safe everywhere. Lifetime Warranty.
…and navigate all kinds of terrain with ease. Bumps, steps, wet surfaces, snow …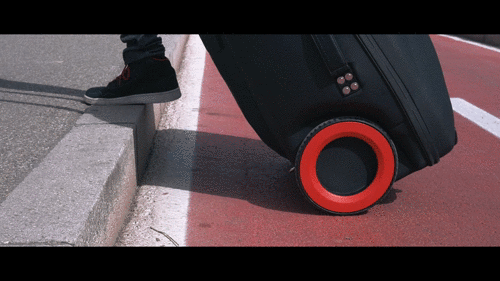 Backpack and Trolley. All in one.
ALL IN ONE Handpan Trolley
Backpack and Trolley. All in one.
The rear pocket is a perfect housing for the shoulder belts.
And protects the trolley handle in case of strong shocks or delicate situations.
When closed everything is perfectly hidden.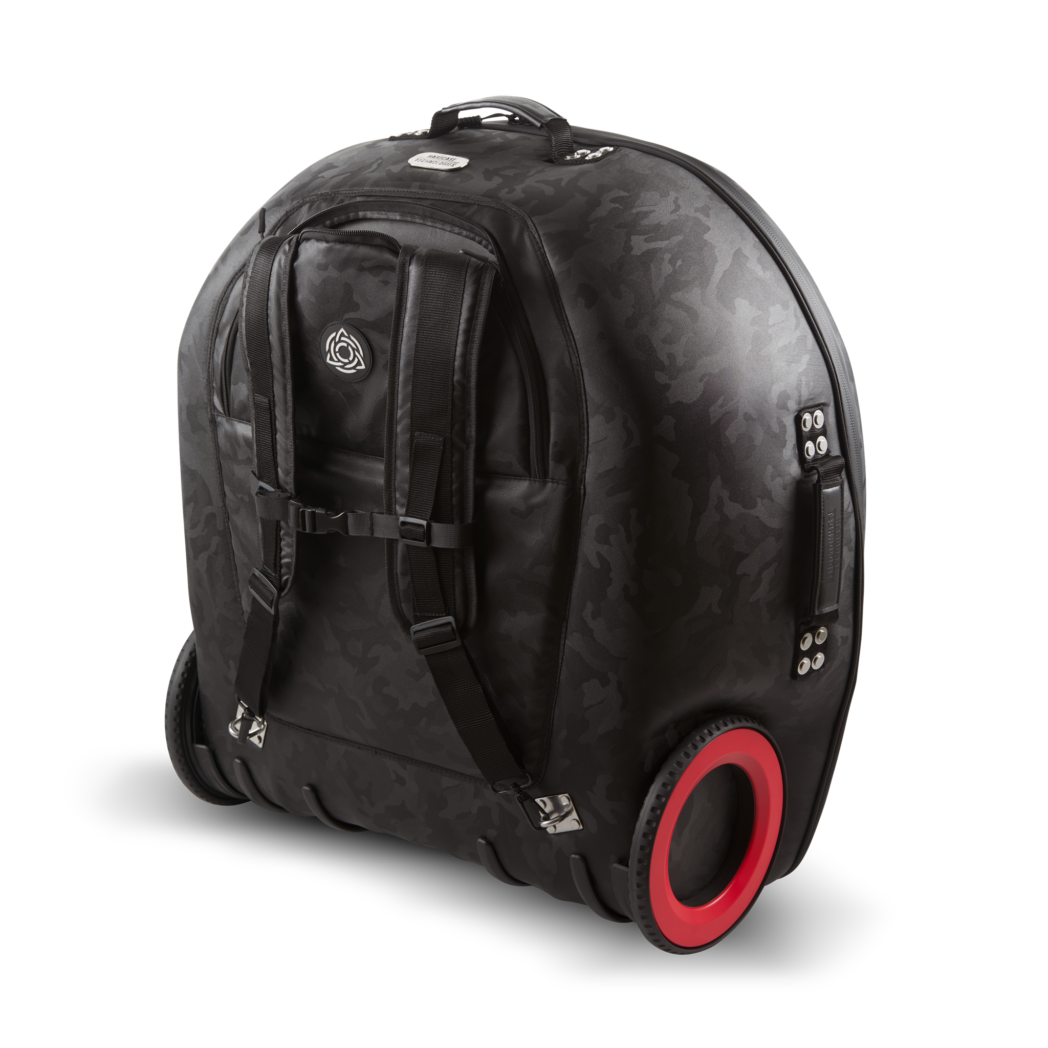 "Handpan" Like a Pearl inside the SHELL
Every it's perfect for the maximum stability during traveling
Capsule shell + Eva Hat. Every it's been thought for the maximum stability during every type of traveling.
Checking your Flyroll like luggage case and fly relax.
Flyroll born to carry extra stuff. You will be surprised how many spaces you can found inside.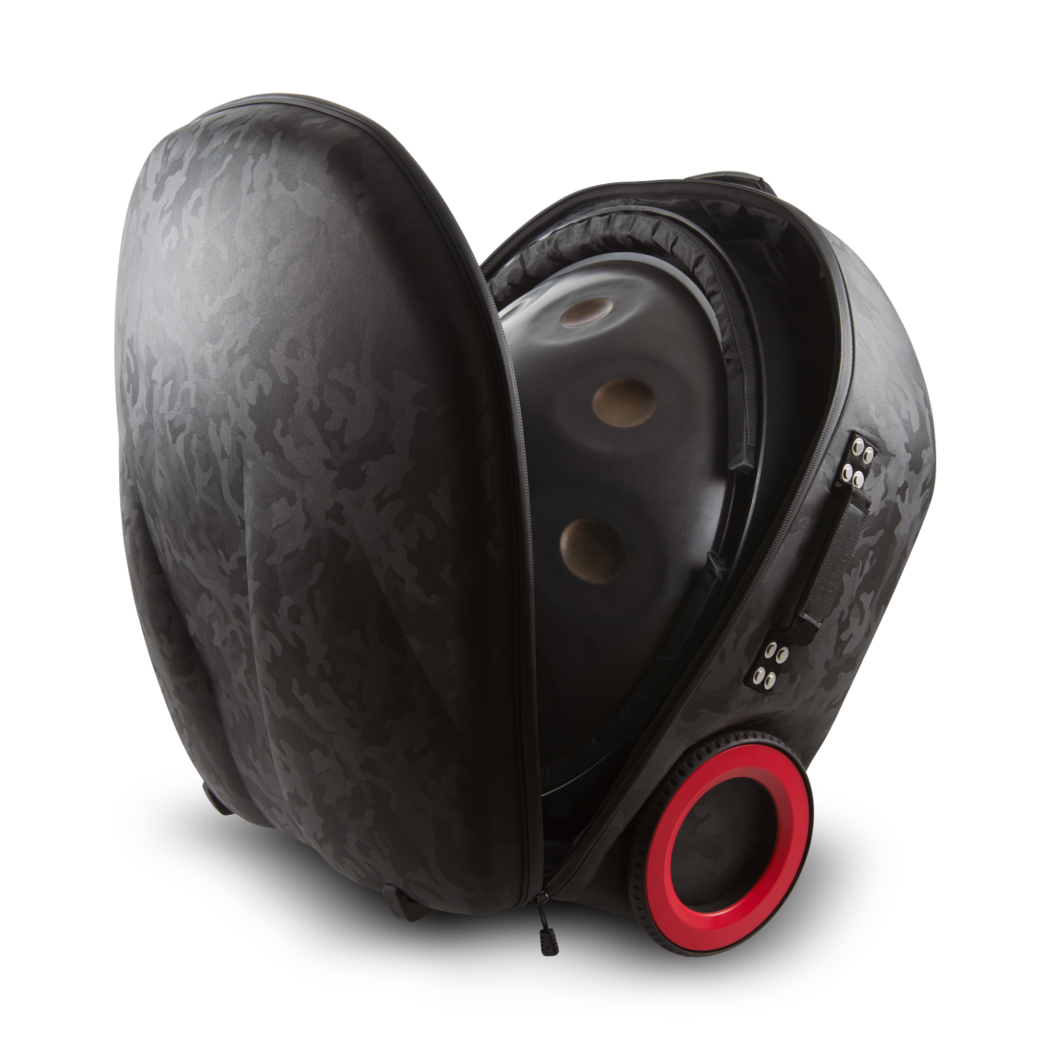 Capsule Gu-System Protection
Special capsule in ABS/PC is designed to fit perfectly inside Flyroll.
No more unwanted movement of the handpan.
Extra space is guaranteed inside the trolley, so hanging around with clothes and other little objects will be easy work.
Protect any type of handpan with central GU within the parameters:
Handpan From 45cm to 61cm of diameter and 32cm of maximum height.
NOTE !!: CAPSULE SHELL Flyroll it's compatible only with CENTRAL GU handpans.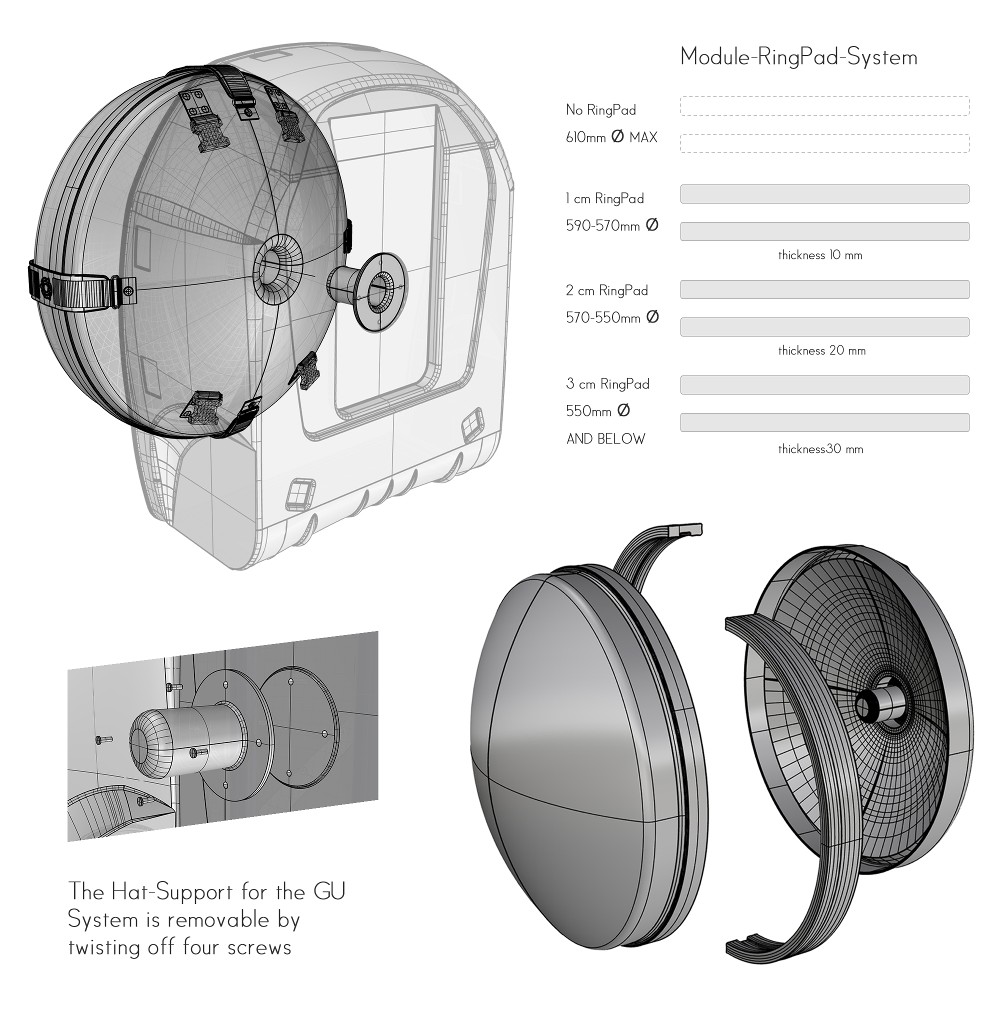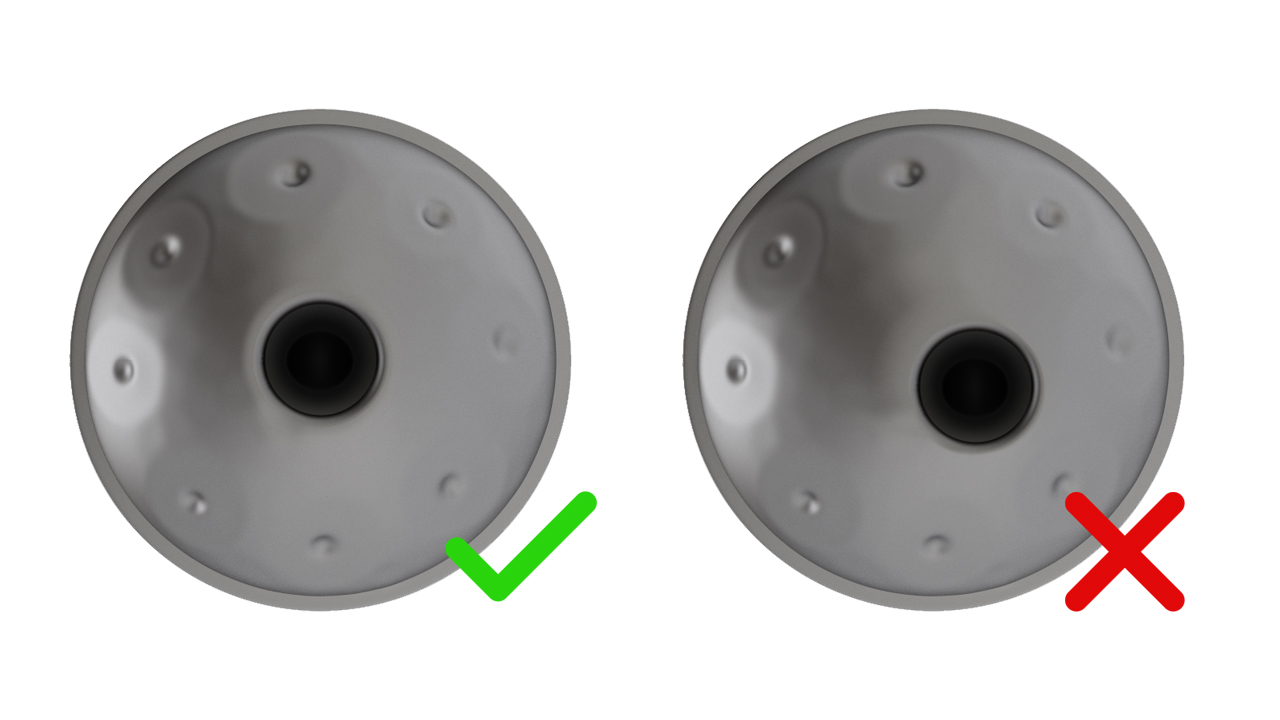 NOTICE: Compatible only with central GU handpans!
The special Hat inside the CAPSULE shell will be the best feature to make your handpan stable during travel.
NOTE !!: CAPSULE SHELL Flyroll it's compatible only with CENTRAL GU handpans. 
EVAPAD + SHOULDER TRAVEL KIT
Accessories not included. BUY NOW
Buy the accessory CAPSULE TRAVEL KIT for Flyroll.
(-1 Pair of Ergonomic Shoulder + 1 EVAPAD Connections)
This accessor will boost your Travel around the Worlds.
Transform your Capsule shell ( Included in Flyroll) and use it like a REAL  Hardcase backpack.