NEOPRENE Color-Pad
EVATEK Color Pad- The new way to Be color. Be Unique .. Be cool
Evatek Color PAD. With the special * Neoprene Cover you can express what color speaks to you and your art
Travel a lot? Use the Neoprene Cover to protect your Evatek from wear and dirt.
Remember that the cover is machine washable at 40-50C ° with easy drying.
Remembering special occasions. Do you like to have a memory of your festivals? Get your cover autographed so you always
have it with you on every occasion or simply hang it on the wall like your favorite heirlooms.
Make your Evatek Case Unique. With over 160 combinations of Bi-Color ***, you will instantly recognize your Evatek around the
festival. No more fear of losing sight of it.
* (available separately or in bundles with Evatek Color)
** The covers are not compatible with the normal evatek but are compatible only with the Evatek Color (see zip around the colored rim)
*** The Cover is only for the frontal part of Evatek Color. It is not possible to buy the back part.
**** The Cover is machine washable at 40-50C °. Composition: Elastic Bio Neoprene -95% polyester and 5% elastane
Before using your Cover for the first time, please see our simple video tutorial here: Evatek Color has the same measurements and technical features as the Classic Evatek Medium and Large Cases. More information coming soon…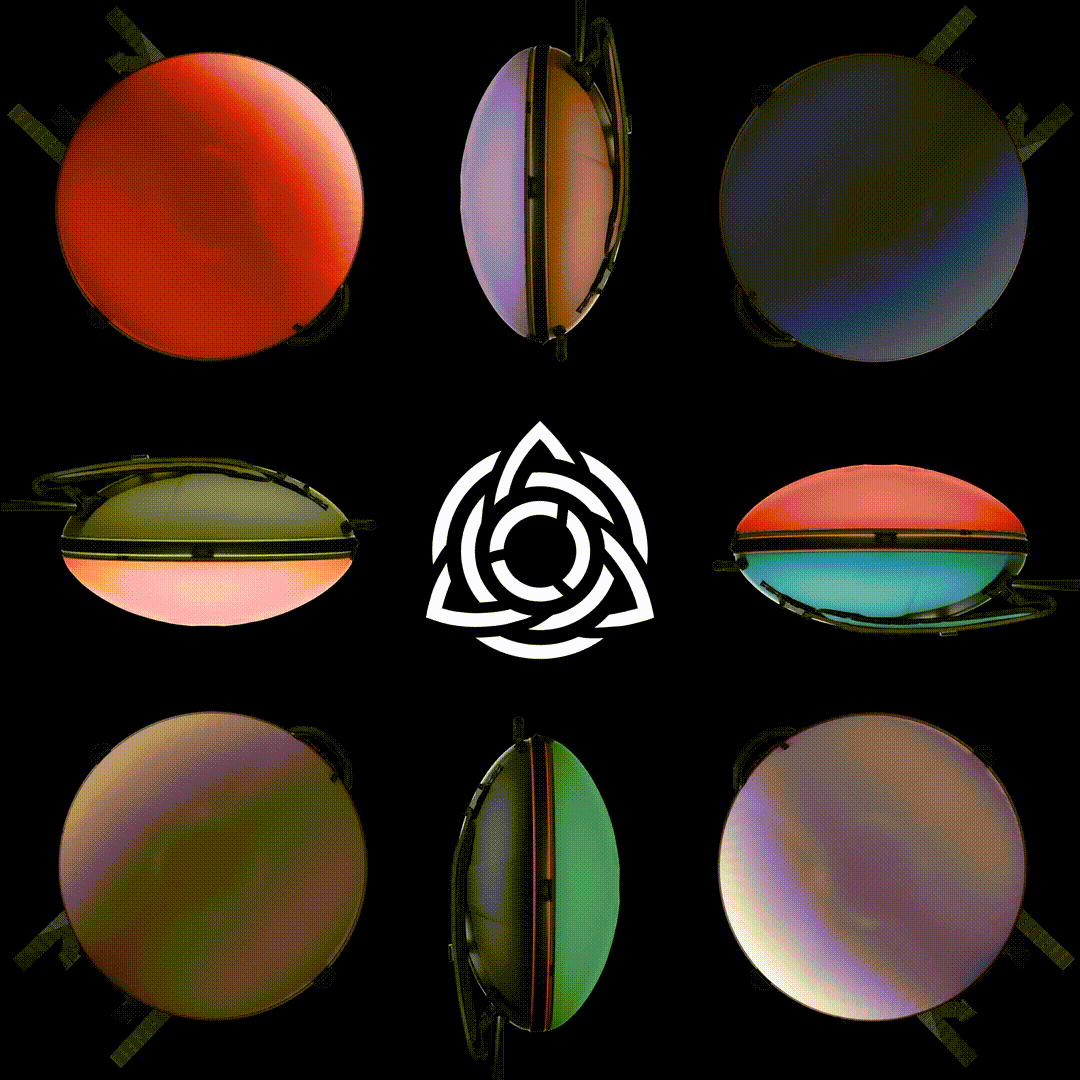 Are you ready to paint your Color Pad ?
Feel free to express your Art.
FEEL FREE TO PAINT / *PRINT YOUR COVER
Paint your Cover without fear of making mistakes or ruining your Evatek.
You can also contact your favorite artist and paint your cover as you like.
PRINT YOUR COVER BY Digital Printing Machine
Print your picture or your preference imagine. Follow your immagination.
Printing machine itìs real. Now will be possible to print every Pad with your best photographs or customized art design.
Feel free to release your fantasy.
Ask for more information HERE.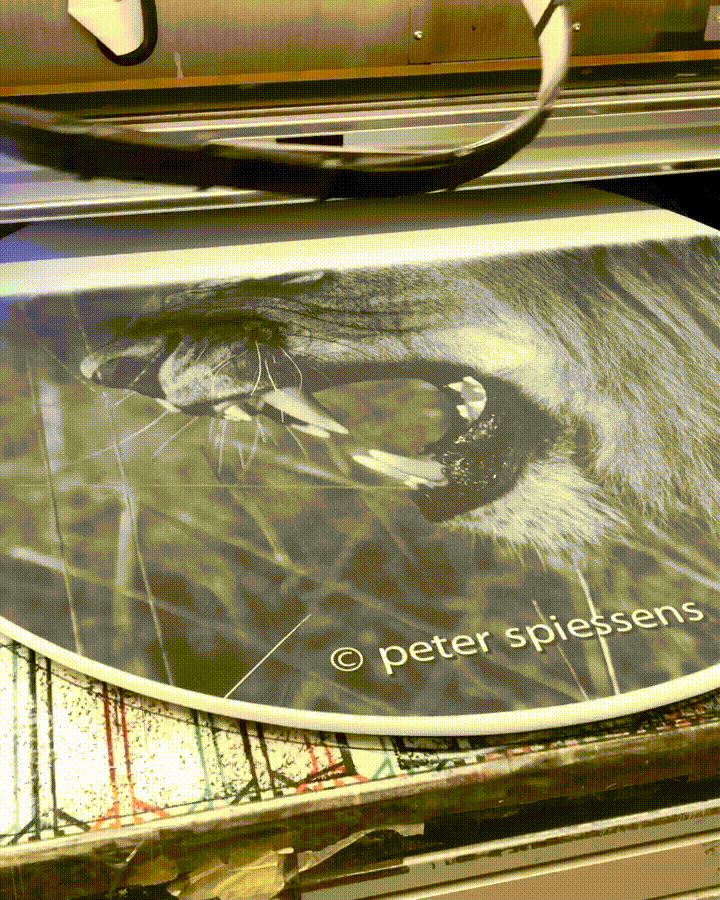 Discover how to Install your COLOR PAD.