Foldable Wood stand (ALL IN ONE)
Adjustable Wood Stand. The new way to play handpan - ALL IN ONE
Play standing or sitting it's no more a problem.
Woody stands it's adjustable in height between  
63cm  to
93cm    –
Weighs: 1,7 kg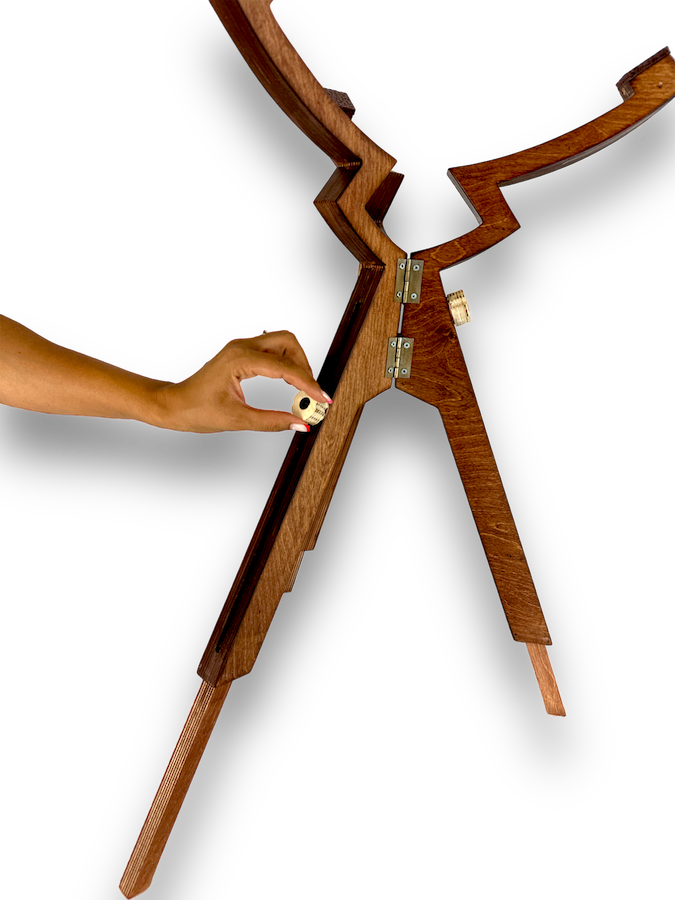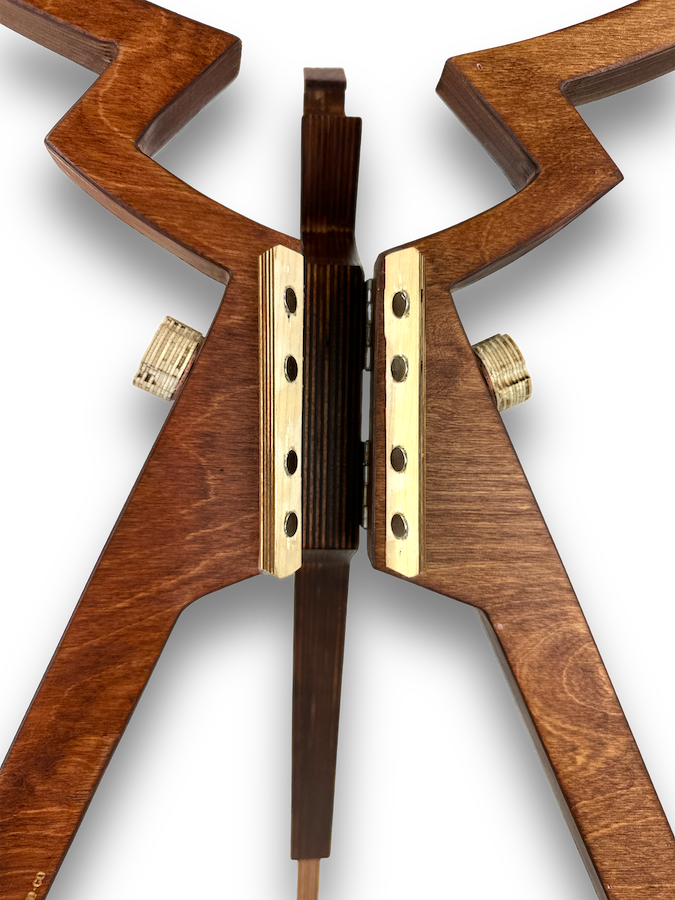 1 click magnetic connection
We love this function then you can close the stand in just 1 click.
Easy and fast like never seen before.
Enjoy Freedom from sitting and standing stand
Feel the freedom to play your Style.
Sitting or standing no matter. Just adjust it.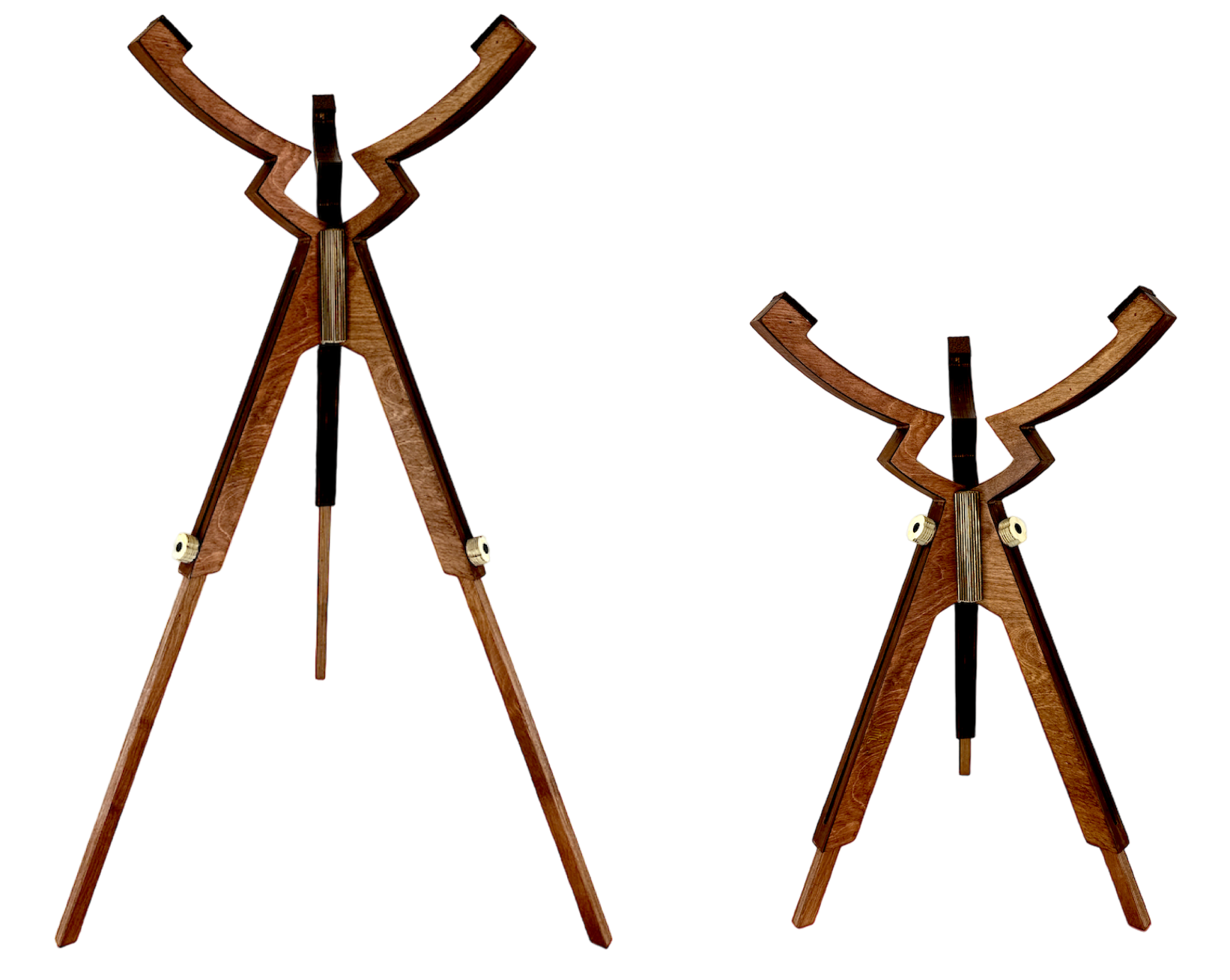 How it's works Magnetic system?