Handpan Foldable Floor Stand
Play your handpan in safety way
The best way to show your handpan… and not only that..
Just open it and play your handpan.
100% Made by hand.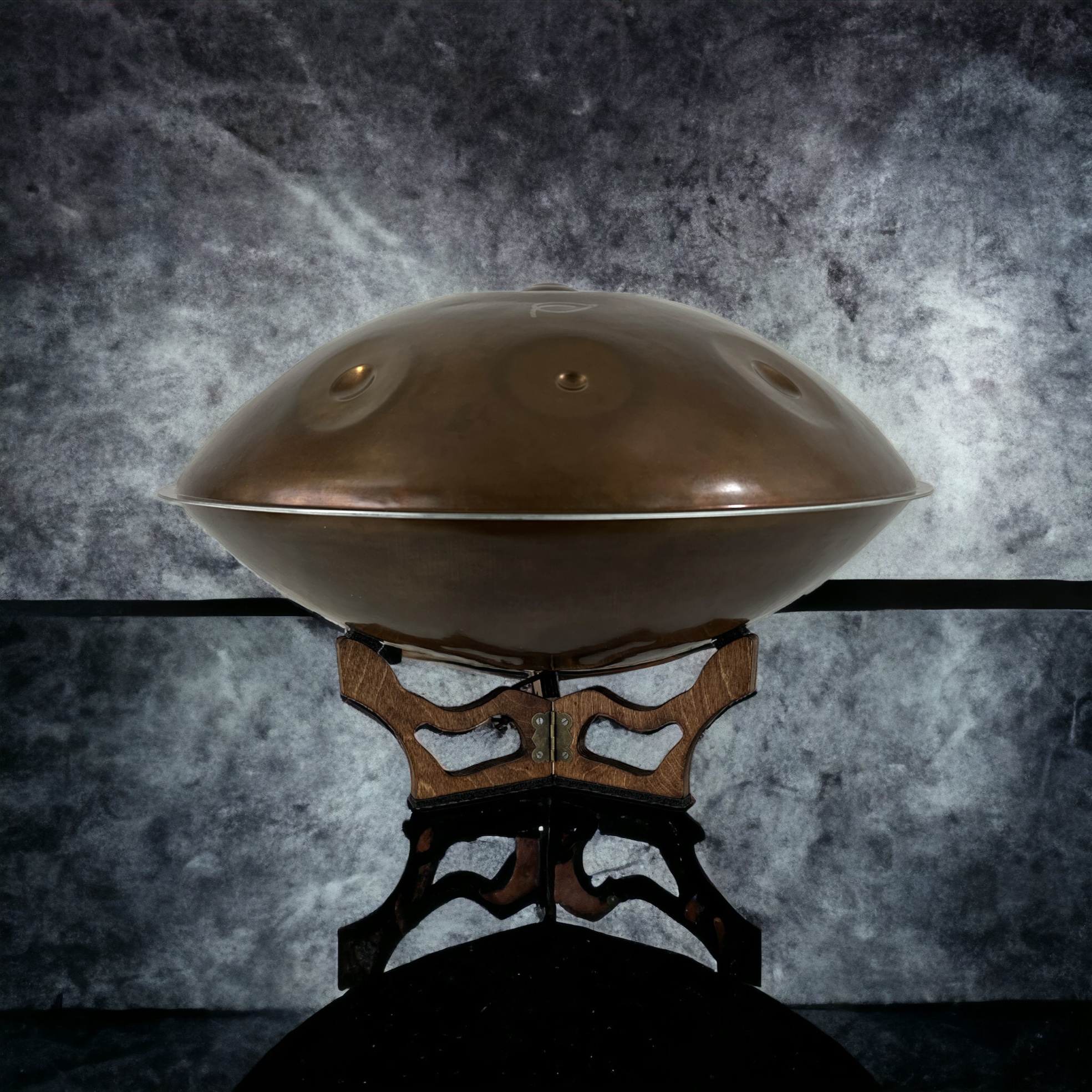 Like magic... Open and close in 1 second
Foldable system. Easy to carry and stock everywhere. 
Just 1 second to open and it's ready to hold your handpan.
Play or just stock inside your house will be easy like playkids.