Spand (Stand ALL IN ONE)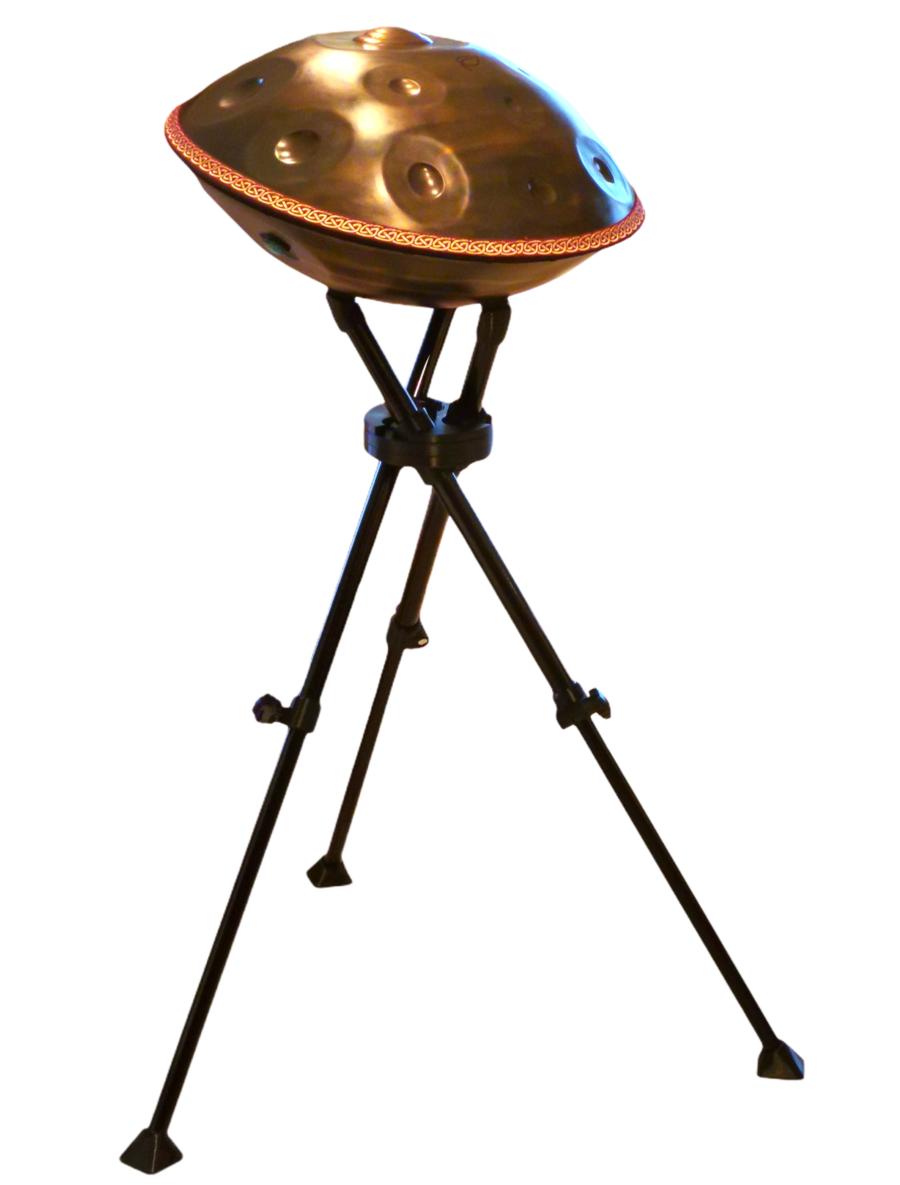 SPand The new way to play handpan - ALL IN ONE
It is possible to play standing or sitting.
It is adjustable in height between 54cm and 95cm, the rim of the handpan will be about 10cm above these values.
If you are a very tall person, it is possible to do a SPand with these higher values.
Regulate your foot for any terrain.
We love this function then you can regulate your foot position. No worry about irregular terrain.
The common problem with this kind of stand it's the foot system. With Span Stand they resolve the problem of stability.
This Handpan Stand it's the most stable Stand in the market.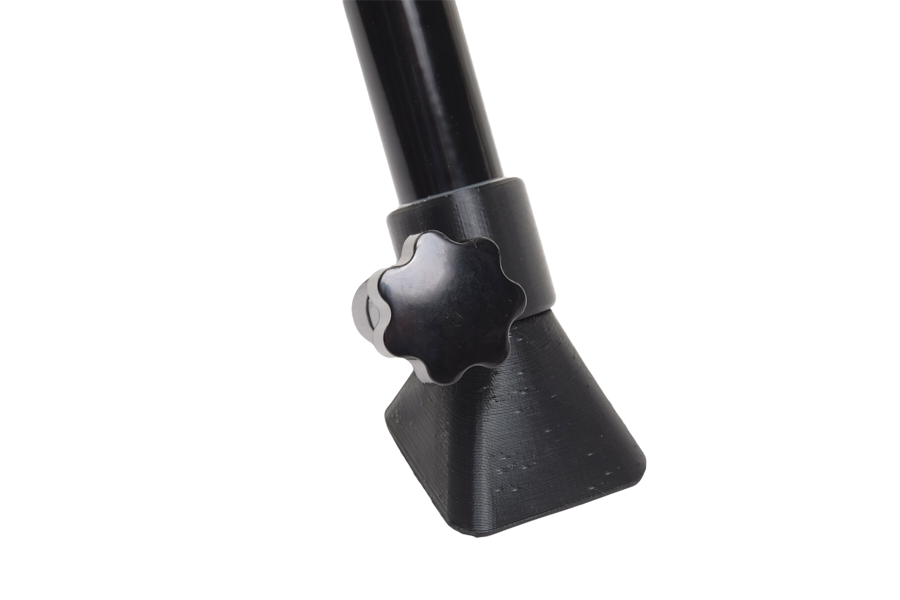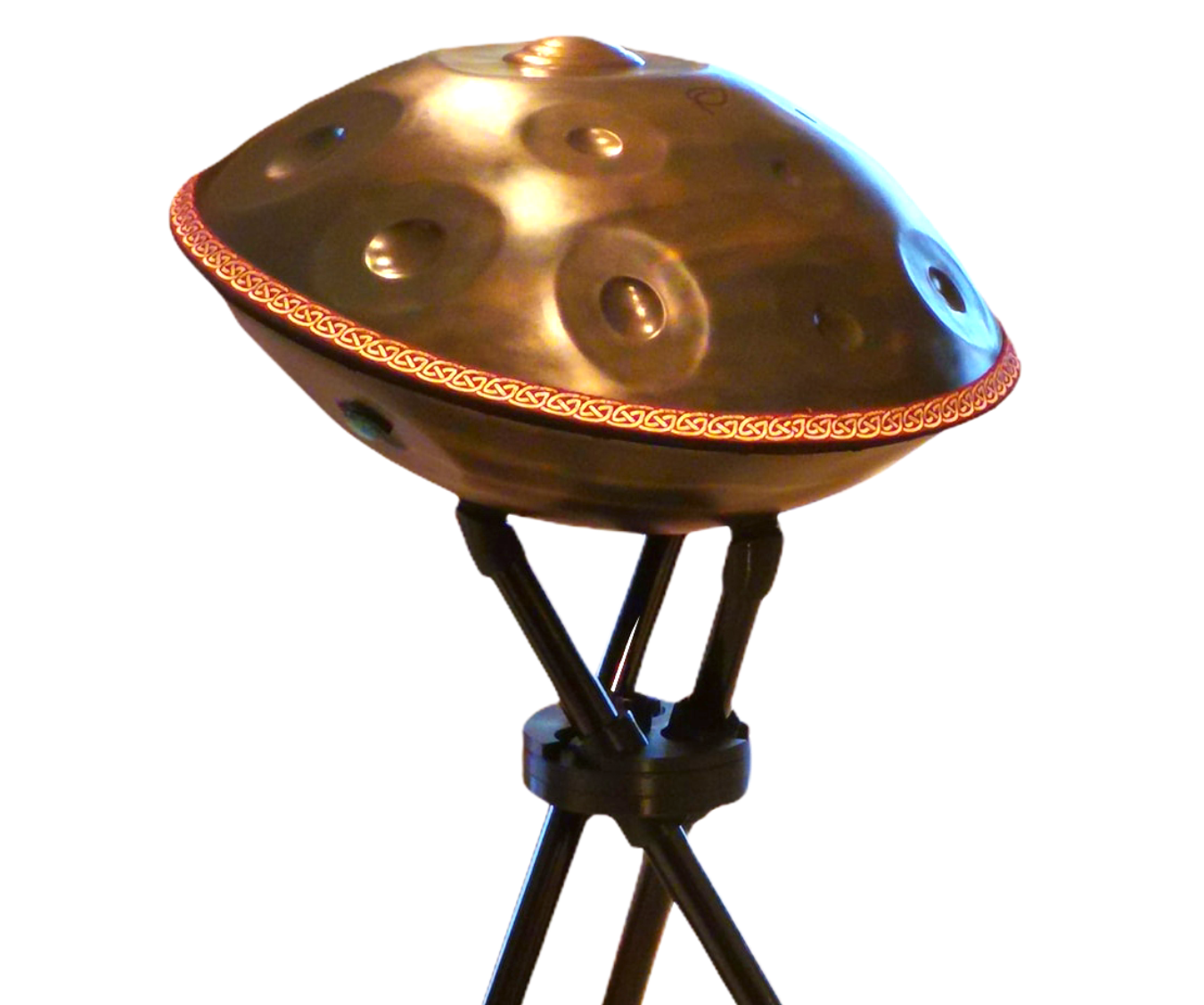 Enjoy Freedom your Bottom Note
Feel the freedom to play your Style bottom note.
From the past version now Spand Stand it's ready for Handpan with Bottom note.
Find your best position and start to play.
Follow the Review from Handpan Lady.
SPand V3 handpan stand review by 🛸🎶 That Handpan Lady