Smarty bag (Tongue Drum)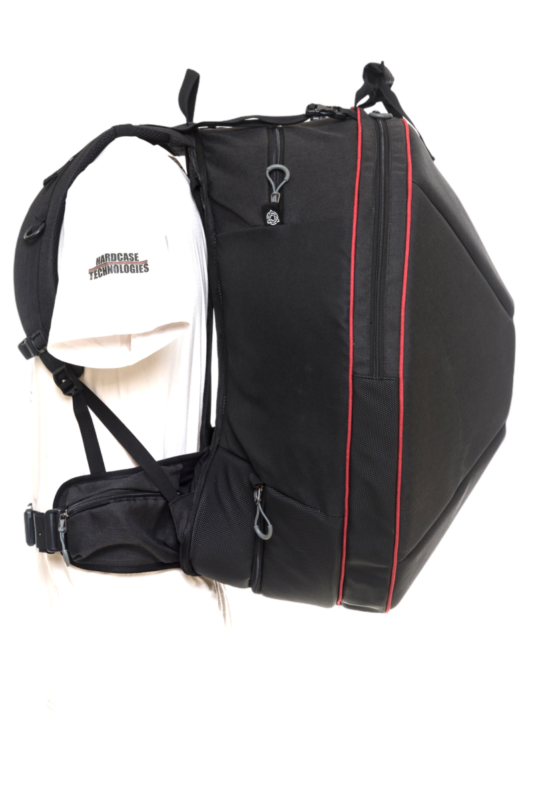 SMARTY BAG Trekking Handpan Bag
The most comfortable Handpan Bag in the Market.
Smarty Bag, it's designed to sustain your back and the weight of your handpan. Maximum comfort !!
The Smarty Bag comes by a pressing request from the market and the community of having a daily use lighter & Comfortable handpan bag
TREKKING BACKPACK METAL FRAME SUPPORT
Handpan Soft bag by Ergonomic Metallic Frame
DURABLE BOTTOM SIDE & SECRET POCKET
Special Plastic Fabrics cover the critical part of every bag. Extremely strong & safe.
Your Handpan will never touch your backside. Extremely breath and comfortable backpack.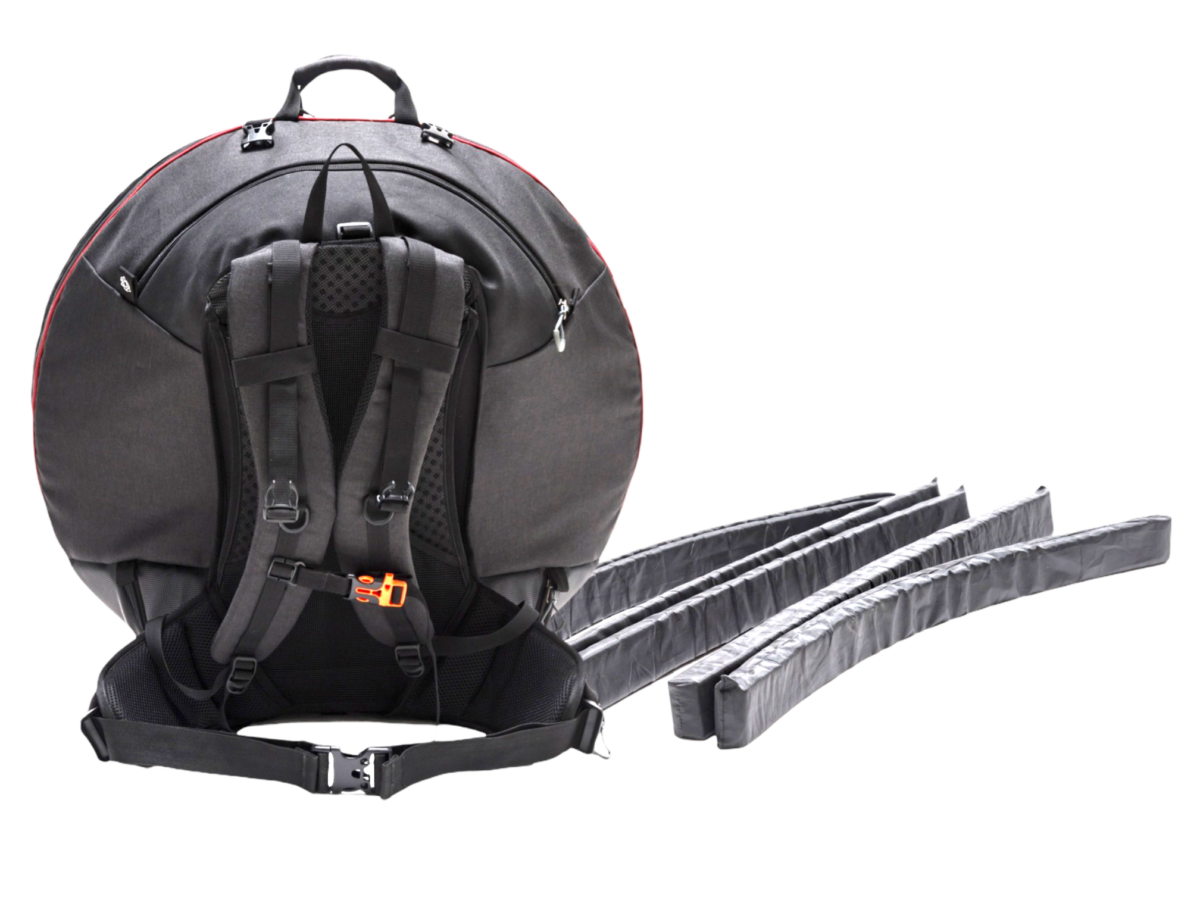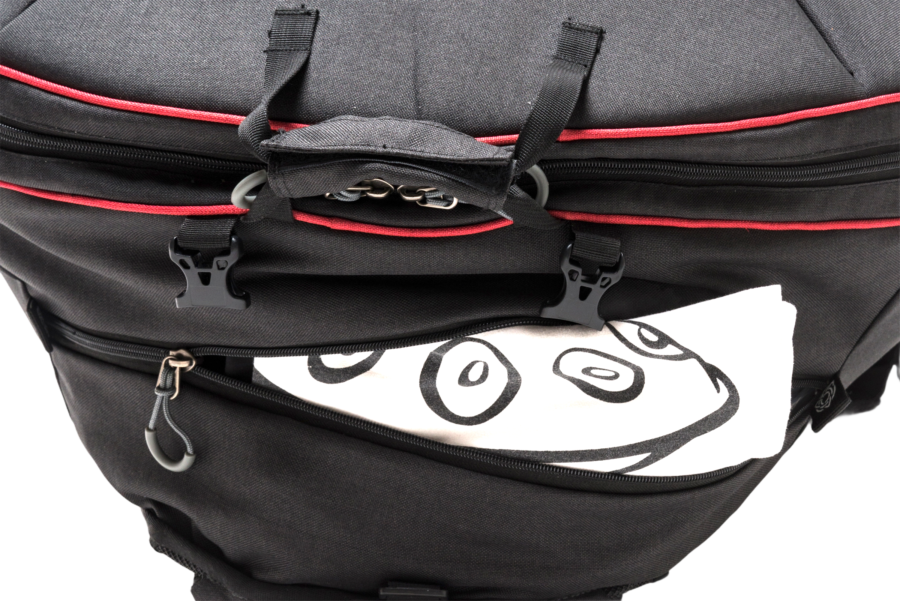 Free space to carry your stuff
Top and Bottom pocket for Extra space
And more features ALL IN ONE.
-TREKKING LUMBAR SUPPORT
-Clip Latch for ( Tent or Sleep bag)
-Adjustable Front Connection
-Bottom inner pocket
-Special Ding Pillow (Ding Protection)
-Ergonomic Shoulder strap
-Durable Bottom Side.
Watching NOW how it works Smarty Bag
follow our YOUTUBE CHANNEL