EvaRIM System Protection
Upgrade your Handpan Bag rim protection. Select your Evarim according to your Hanpan size.
Evarim it's our special ADDON RIM protection. Get extra safe in the weakest part of handpan & Pantam.
Compatible with ( Evatek all series.  – Evatek Fly- Evatel turtle – Flyroll – Simply bag – Smarty Bag all series )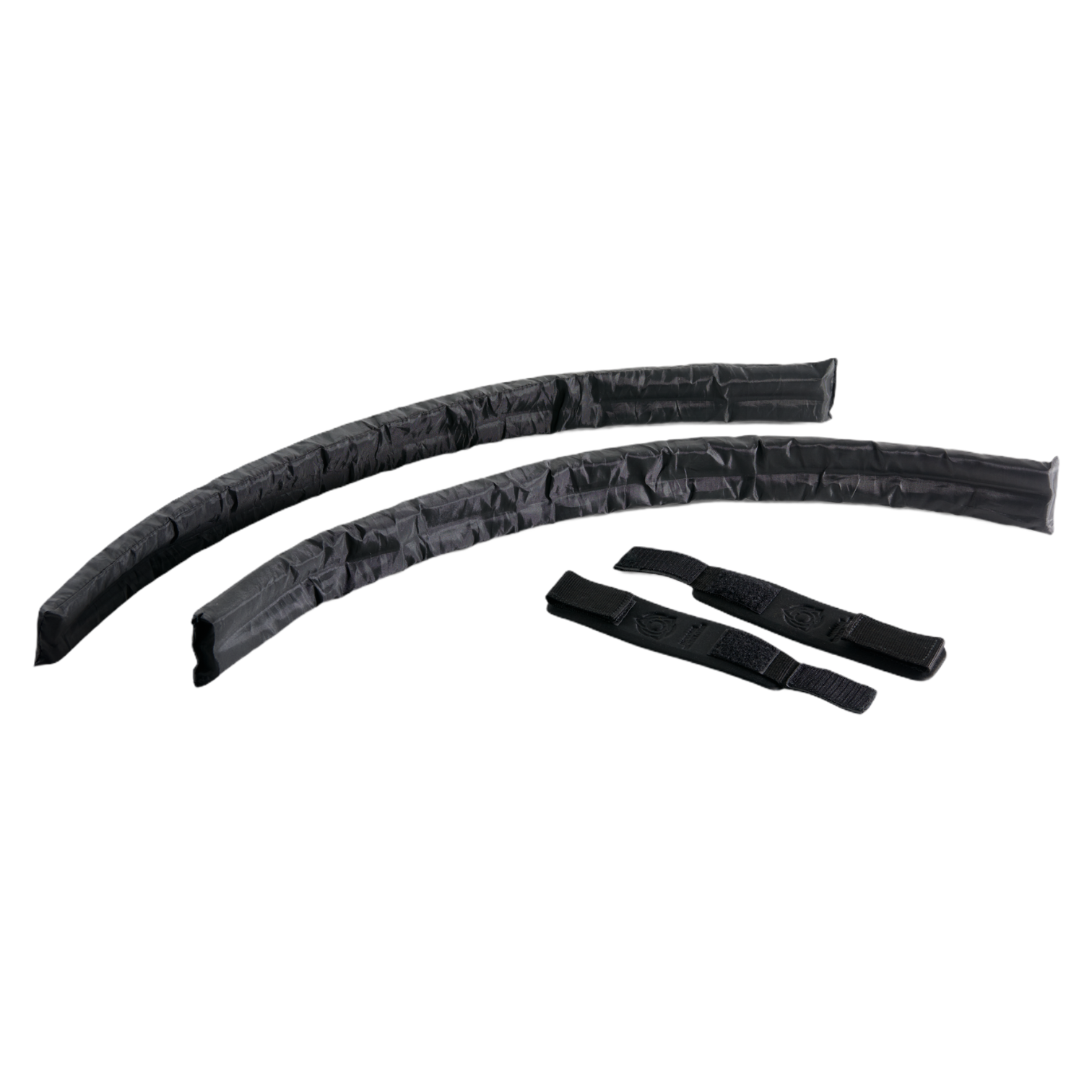 The best protection for your FLANGE
Easy to use and remove, the new EVARIM SYSTEM PROTECTION will be the best accessories for your Handpan Flange ( RIM)
Made in 100% EVA HIGHT DENSITY for max proteciton.
You can use this accessory with another bag if will respect the Diameter size of your bag.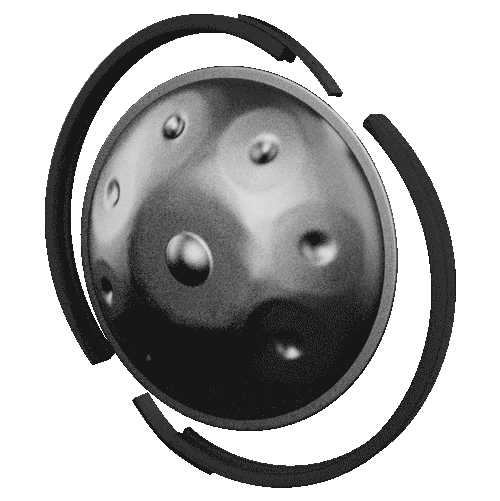 OFFICIAL EVARIM SYSTEM CONNECTION TUTORIAL.
How connect EVARIM to your handpan – Pantam ? Please follow this Tutor.