Simply bag (Small)
Entry-level Handpan Bag by HCT®
Affordable price bag with HcT quality
Simply bag to be easy and light.
-Super light and easy to use
-Extra EVARIM Protection system
-Extreme Comfort backside
-Customized Front Logo (Just print, Open the windows and that's it.
-Durable Outdoor Trekking MaterialThe most comfortable Handpan Bag in the World.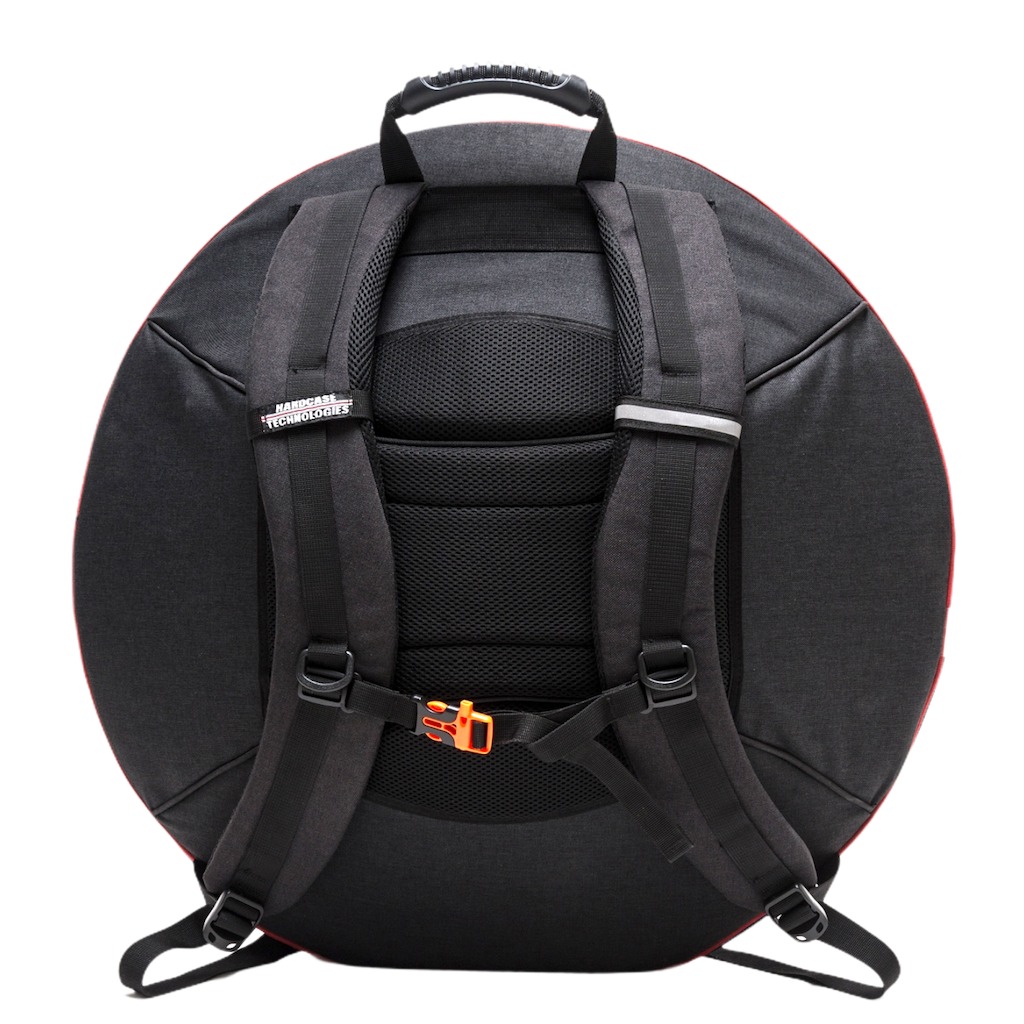 Skinny design to be more comfortable.
The best option for daily use Handpan bag.
The backside it's stuffed with Foam and mesh fabric.
Simply but extremely comfortable for your daily use.
Every detail just to following your backside and maker journey safe.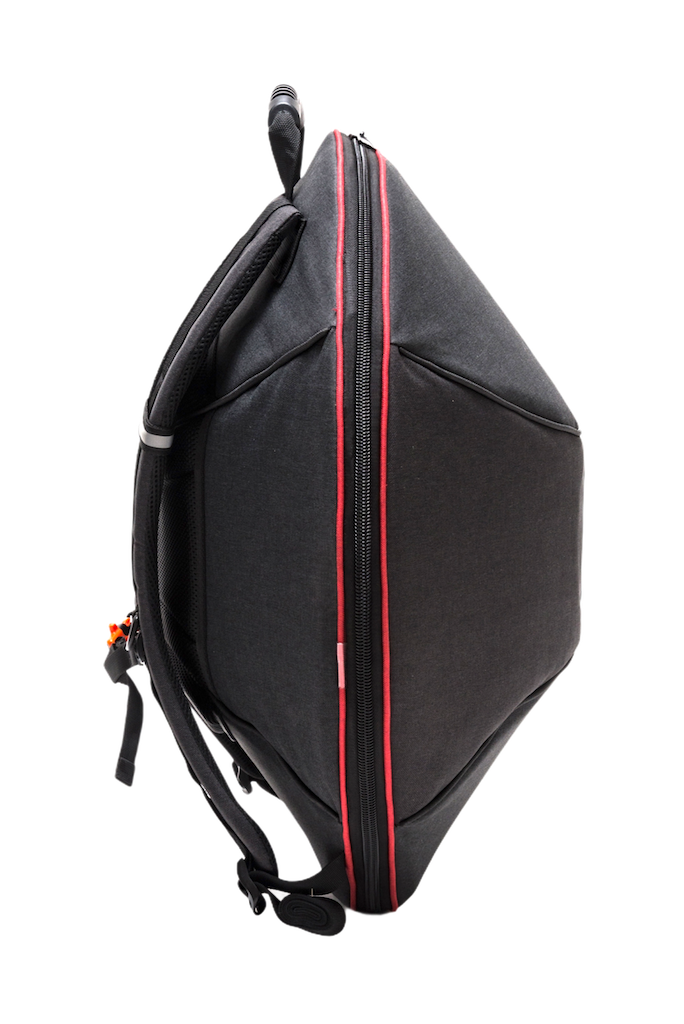 Everything's in the right position
With the new Evarim system, it's become easier to remove and adapting your protections around all the Handpan flange in the world.
Anymore scarier about side-impact using EVARIM SYSTEM KIT.
The height shape it's possible to regulate by using the Protection pillow Ding ( included in the Bag)
EVARIM SYSTEM (Inc in the bag)