EVATEK 2.0 (Medium)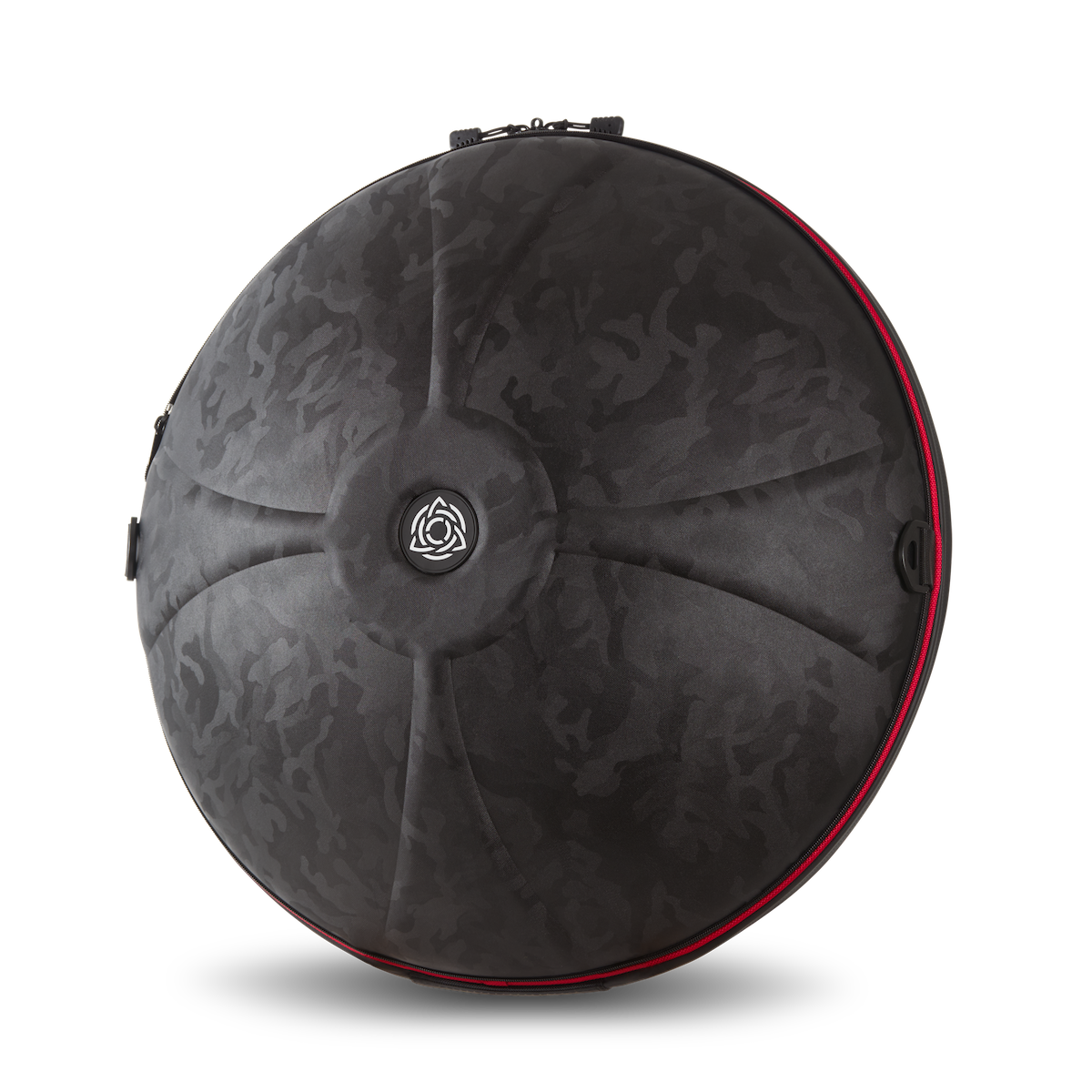 EVATEK - The most popular bag in the GLOBE
NOW more strong, more comfortable... more add-on to use
The international best selling protective backpack for handpan, in the world.
7 Year Experience producing EVATEK bag.
NOW with rainproof zipper and accessory cover zipper.
New solid metal shoulder strap adjusters.
Easy foam connection & EVARIM SYSTEM for maximum stability
All the Evatek Medium are ready for the new EVARIM SYSTEM.  DISCOVER MORE
With the new EVACONNECTOR, the EVARIM SYSTEM becomes easier to use.
Will be the best accessories for your adventure around the Globe.
Evatek Foam included.  (EVARIM SYSTEM KIT Accessories not inc)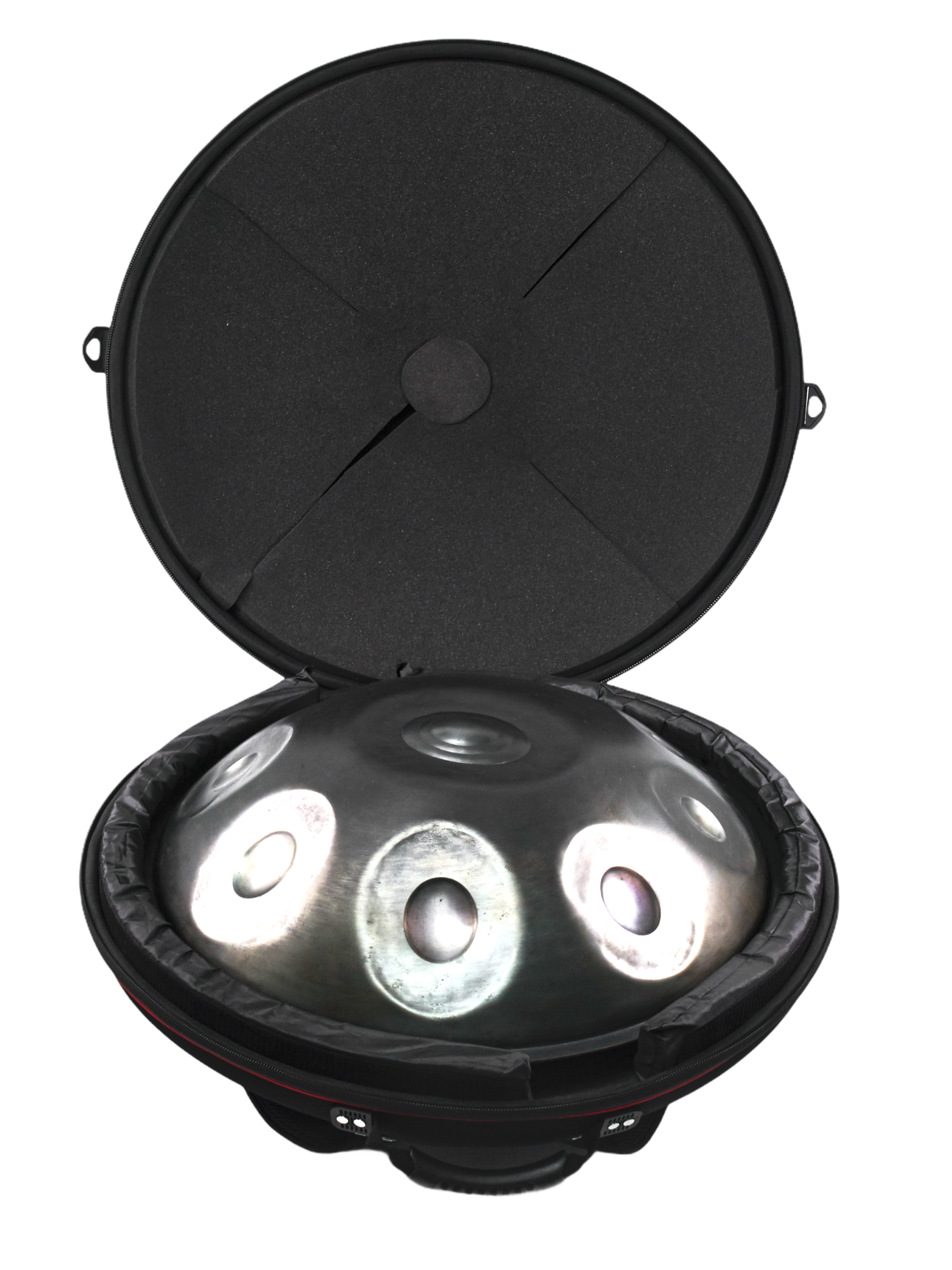 EVARIM SYSTEM VIDEO TUTORIAL
How install your EVARIM on your Handpan Flange and upgrade your old Evatek?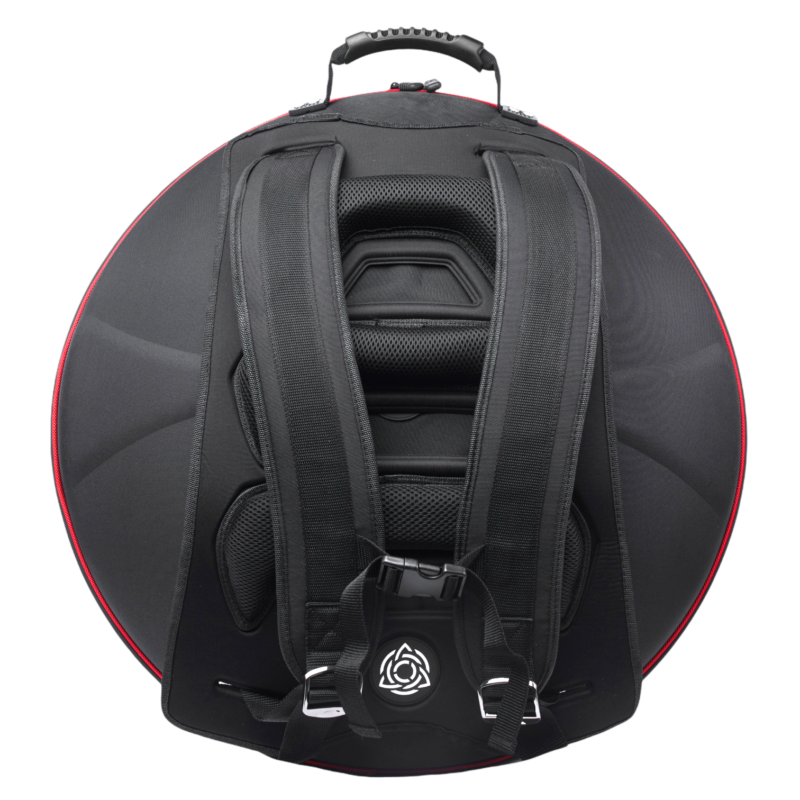 EVAPAD SYSTEM KIT (Optional)
Keep your back dry and comfortable
The best ergonomic solution. Newer foams may recover more quickly to their original shape.
BREATHABLE BACK SUPPORT
Keep your back dry! Free space between the Evatek itself and your back for improved air circulation.
Travel Pocket bag (Optional)
Increase your traveling space with the external carry pouch.
Optional for all EVATEK , it's perfect for carrying all your accessories.
Attached by two aluminum carabiners and ready with a quick-release shoulder strap.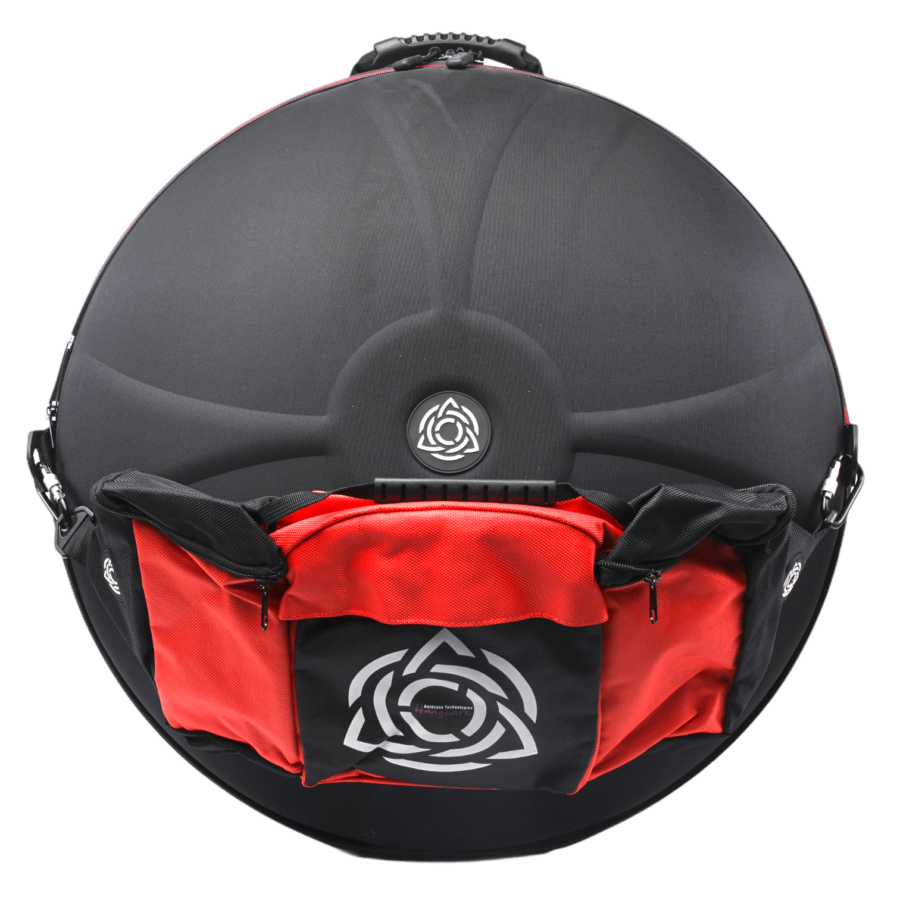 OLD SCHOOL EVATEK COMMERCIAL VIDEO
9 YEAR AGO pass from this shooting...
Watch now our First commercial video with Evatek.
It's where every start, my dream, and our passion to believe in the impossible things.
... Adrian Portia & David Charrier (master the handpan)
More amazing REVIEW from the Handpan community.
DISCOVER more Evatek reviews around Youtube.
Leave your REVIEW contribution and you can WIN an amazing HCT PRIZE.
Lovely Stop Motion made in CANADA
DISCOVER more Evatek Medium reviews around Youtube.
Leave your REVIEW contribution and you can WIN an amazing HCT PRIZE.
How Open Evatek with any issue?
Sometimes I received customers complaining about broken zip. We discover many festivals and habits from handpan evatek users.
They do not open the zip until the end but just until the middle.
Why? Of course, it's faster to remove handpan from the Evatek bag but like this in the short term, you will force the zip and fabric too.
Results? Broken… So for that reason, we choose to not swap anymore evatek cause this problem.
It's not our responsibility if the bag wasn't used in a good way. It's a bag, not an iron tank.
Thx for understanding and following my suggestion. alessio